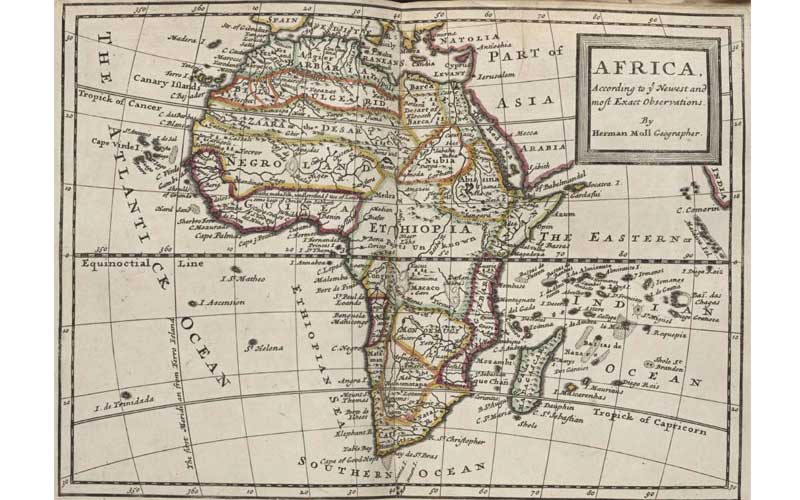 We are set to promote the history, culture, and traditions that exist before the noise that flowed with slavery over African continents.
We will be digging out the originality of the origin of the Africans. We will endeavor to find the accuracy of history as much as can to make educated and useful resources for point of researches.
This product is for our kids, youth, and all of humanity to understand people existed before another lay claim to their discovery.